Eastside Baptist Church's Student Ministry Exists:
For the glory of God (Ephesians 3:21).

We are not the church but serve to edify the body as a whole (Ephesians 4:16).

We will make His Name known through our passion for His Word (Psalm 1:2) resulting in a knowledge and boldness for the Gospel (Romans 1:16).

Our love for God will overflow to a compassionate love for other people (Matthew 22:37-40) both in the fellowship of our youth group and while evangelizing the world with the fullness of joy that is found alone in Jesus Christ (Psalm 16:11).

We will be known for our uplifting language (Ephesians 4:29), our reliance on prayer (James 5:16), and our character that is from the grace of God (John 1:16).

Eastside Baptist Church's Student Ministry is serious about growing in the knowledge of our Savior (2 Peter 3:18) with Christ as the head of our ministry (Colossians 1:18).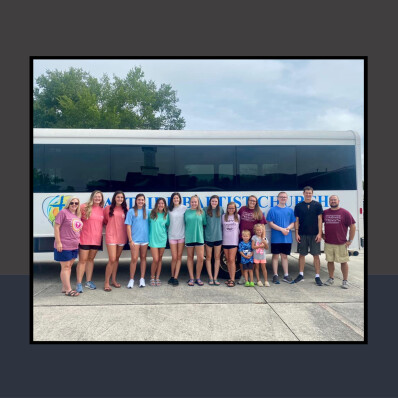 Meeting Times:
Wednesday night youth gatherings start at 6:00 with a time of eating food and playing games. Youth Worship starts at 6:30! We would LOVE to see you there!
Sunday Morning Small Group. Boys 6th - 12th meet in the ROC. Girls 6th - 12th meet in the Educational Wing.
On Sunday Night at 6pm, Youth are encouraged to attend our Family Worship time in THE ROC.