Our Wee Ones School is an extended ministry of Eastside Baptist Church
The school year runs from August - May.

Teachers are Bridget Wiggins, Deana Floyd and Darlene Sapp.

Judy Cameron and Amber Rustin serve as aides.
Our goal is to help the children develop intellectually, physically, emotionally, and spiritually. We have made it a priority to provide a safe and healthy environment where children can work, play and learn together while being guided toward a life of joyfully serving God.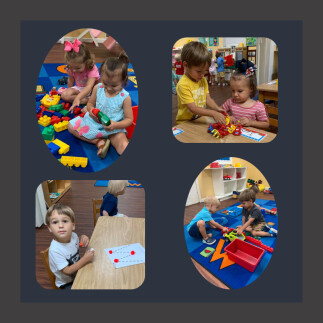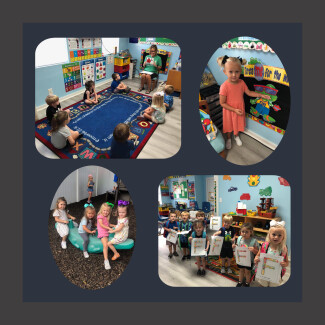 Classes are listed below:
Terrific 2's - Monday - Thursday, 8:30am - noon
Thrillin' 3's - Monday - Thursday, 8:30am - noon

Tuition fees are as follows:
Terrific 2's - Monthly Tuition $200/
Non-Refundable Registration Fee $75/ Supply Fee: $100

Thrililng 3's - Monthly Tuition $200/
Non-Refundable Registration Fee $75/ Supply Fee $100

For more information please contact:
the church office 912-739-2055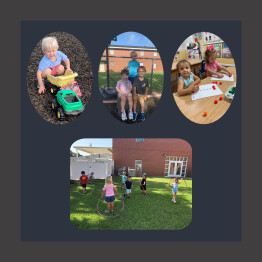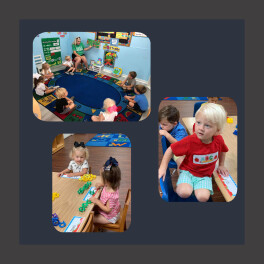 "Train up a child in the way he should go,
and when he is old he will not turn from it." Proverbs 22:6